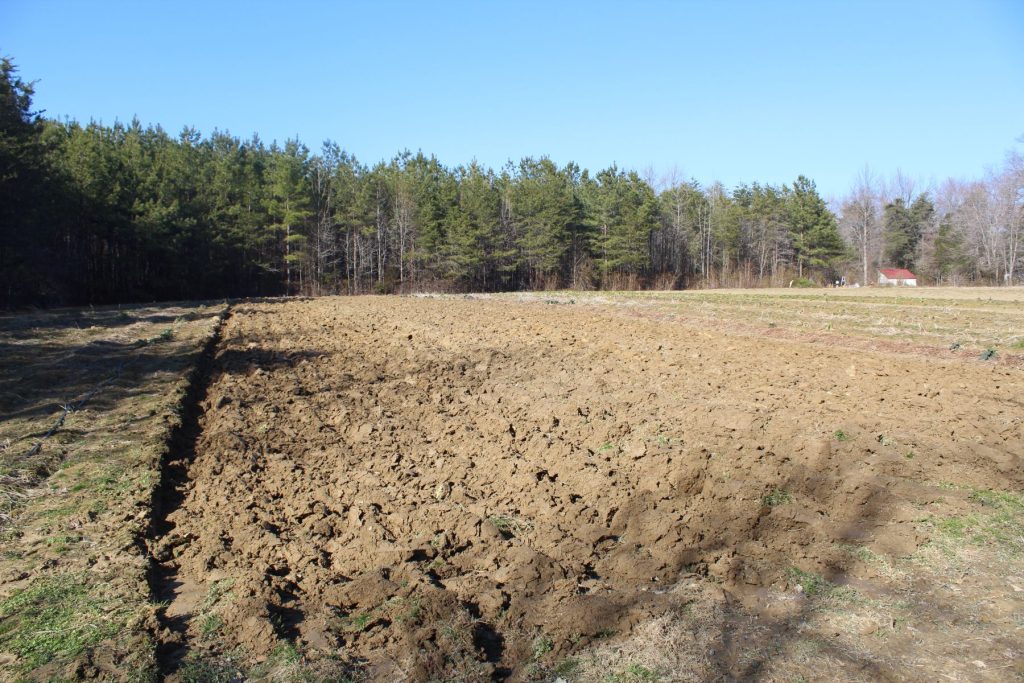 It was the perfect weather for plowing today. The lower end of the field has dried out and getting opened up now will help it to warm up faster (even if it is only to melt the snow).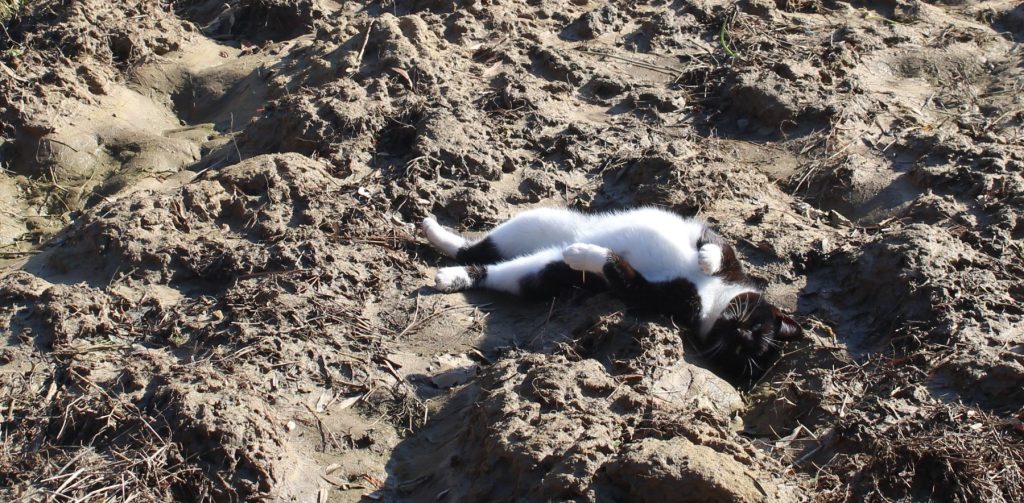 This is one of our more dramatic barn cats, Mini-Me. This part of the field is still much too wet for tractor work.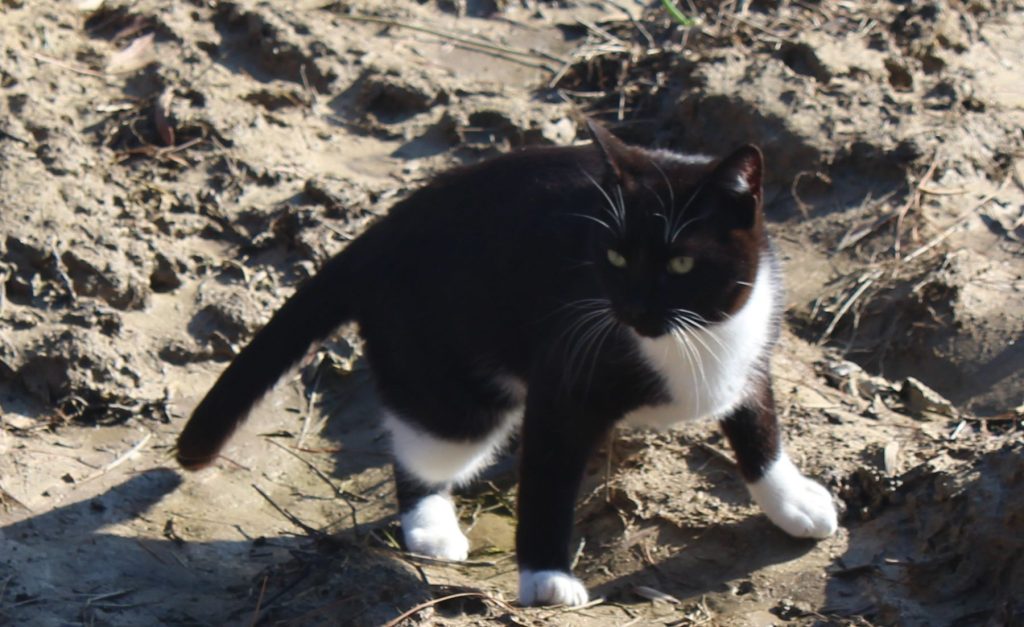 The protest is over and Karl wanted to make sure everyone knew Mini-Me was just playing dead and is just fine really.